Fully Customized Wedding Gown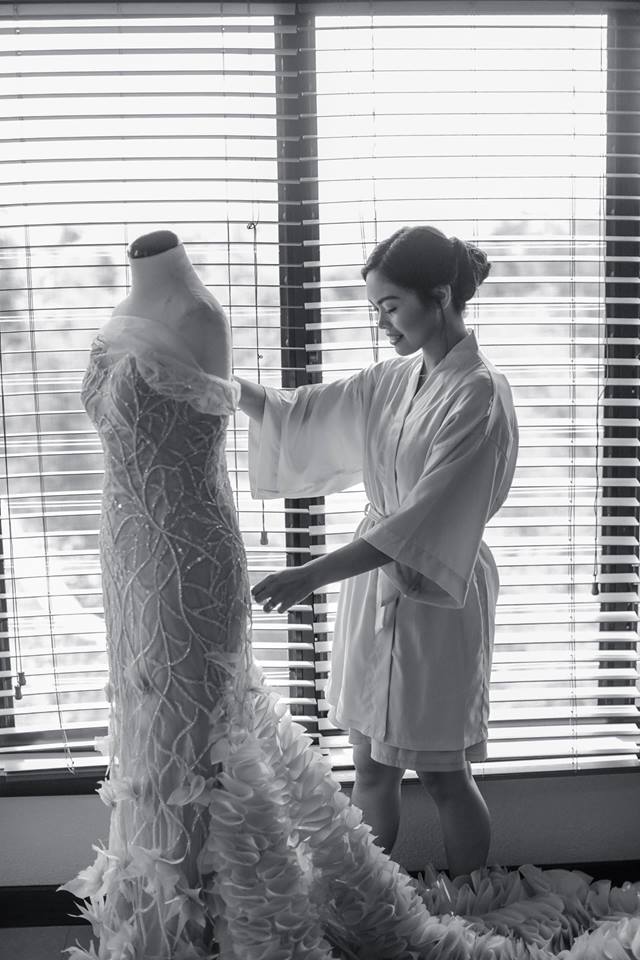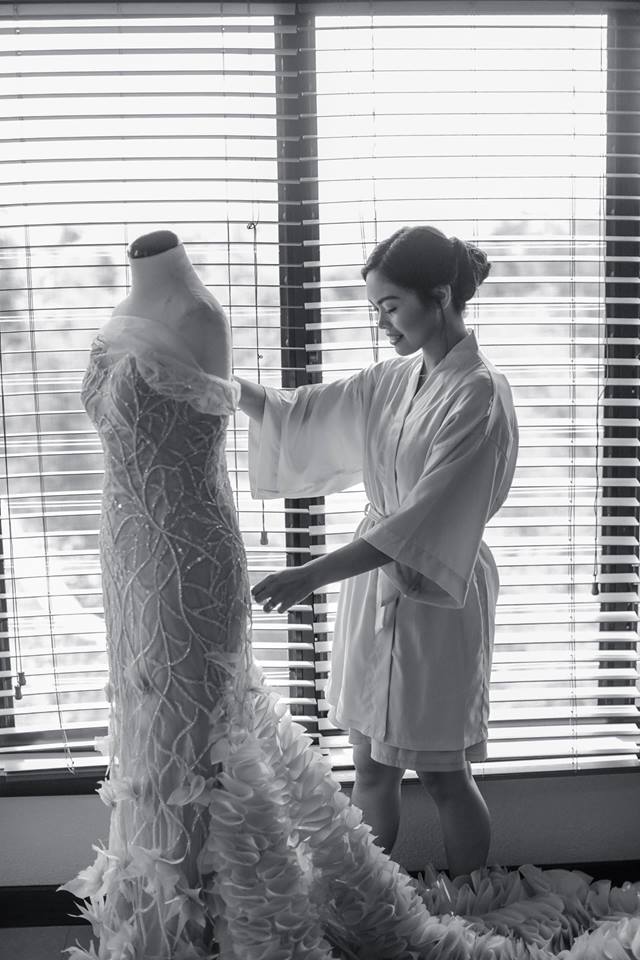 Fully Customized Wedding Gown
Our luxury and most availed option.
What this service is about an immersive process of sketching a dress until production. A collaboration between you, the bride and the designer to literally making your wildest imagination happen.
This is perfect for brides who want a dress that is totally one of a kind.
 
Service Includes:
3 sketches and revisions
A sample textile package to be shipped wherever you are in the world
At least one fitting for the dress.
1,500 US is the starting price for this option. Prices can go higher depending on the approved design and materials.